It's time to look at your health from a different perspective. 
Our approach to health combines your personal genetics with the latest nutri-genetrics research.
Let us start the conversation!
Education · Action · Results
What would you do with abundant energy?
We provide health coaching based on knowledge of your personal genetics.
The plan we provide for your health is designed to be uniquely effective for you.
Have you ever thought...
"I want my family to be healthier than I am"
"My grandmother died too young, I want a better chance"
"I feel good now, how can I stay that way in a toxic world"
"I'm not living longer, I'm dying longer"
"I've been dieting for months and nothing has changed"
"I don't have the energy to do the things that I want to do!"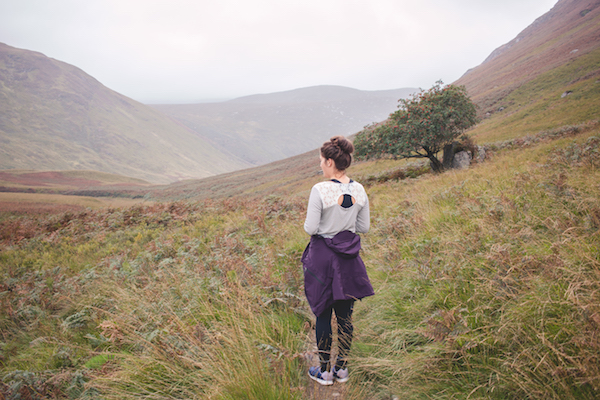 We have been lifelong friends and have both worked in the health field for a majority of our careers. Three years ago we teamed up to bring Health Advantage to life.
Our Stories
Get ready to start the journey that will help you understand your personal genetics and lead you to victory over your greatest health goals.
How can we help?
We offer personalized health coaching with proactive steps to help you think more clearly, have more energy and ultimately produce better work by making preventative health choices.
Our Services